Eigentlich mache ich ja nie Beauty-Posts, doch bei diesem Produkt muss ich mal eine Ausnahme machen, da ich so begeistert bin und ich unbedingt möchte, dass Ihr dieses tolle Ding auch kennenlernt.
Wer kennt es nicht, das nervige Nagellack entfernen? Der Wattepad bleibt kleben oder die dunkleren Farben gehen nicht so gut ab?
Eine sehr gute Freundin von mir erzählte letztens, sie hätte sich ein kleines Tigelchen gekauft, in das man den Finger nur kurz hineinhalten muss und dann sei der Nagellack ab. Komplett. Ohne Spuren. Ohne Stinken. Einfach weg.
Das musste ich unbedingt testen und habe mir prompt auch so ein Töpfchen bestellt. Und ich kann es immer noch kaum glauben...es ist in 1 Minute erledigt, dann sind sämtliche Finger vom Nagellack befreit. Es riecht angenehm, nicht dieses angebliche Mandelduft-Zeugs, das dann aber doch eigentlich nur stinkt.
Man hält den Finger kurz hinein, dreht ein bisschen und weg ist der Lack...absolut unglaublich!! Ich bin so begeistert:o) Das einzige, das ich jetzt natürlich noch nicht weiß, wie lange so ein Töpfchen hält...
Ich habe es über
amazon
bestellt, schaut unbedingt mal nach, es kostet nur 8,50€. Das ist definitiv das am besten angelegte Geld seit langem:o)
Habt noch einen schönen
Resttag!! Morgen kommt ein neuer Outfitpost:o)
*******************
I normally don't do Beauty Posts but since I'm so thrilled about this product I just had to do it.
A good friend of mine recently told me about a little box she had bought with which she could remove her nail polish in under 2 minutes. Guess that I was excited to hear that! Who likes to smell this disgusting nail polish remover we all know from the drugstore?
So I ordered it immediately, it came after only 2 days and it is incredible!! You have to put you finger into the small box, twist it a bit and all nail polish is gone!!! And by all I mean all!! Even the small things you normally don't get or the more problematical darker colors...nothing left!!
I bought it for only 8,50€ on
amazon
.
So if you want to spare time, buy it:o)

Enjoy the rest of the day, tomorrow
will come a new outfit post!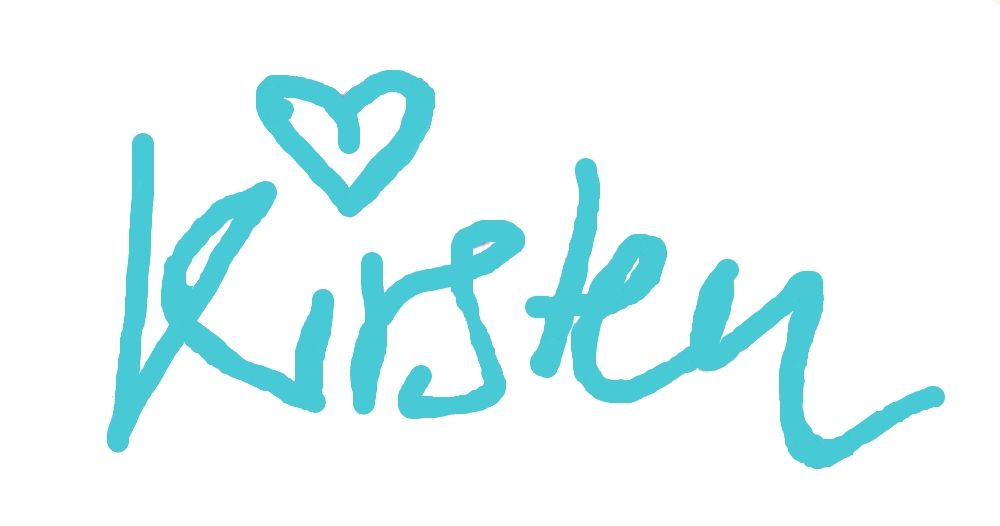 Bloglovin // Instagram // Facebook // Twitter // Shop My Style