Meine Lieblingslooks in dieser Woche sind doch schon ein wenig vom Herbst geprägt. Durchgehend langärmlig, einige schon in Boots....so langsam muss ich wohl auch mal darüber nachdenken meine Herbstgarderobe auf Vordermann zu bringen:o)
Habt einen schönen Sonntag!!
My favorite looks this week already have a touch of fall with long sleeves and some of them with boots...
I think I have to get ready with my fall wardrobe ...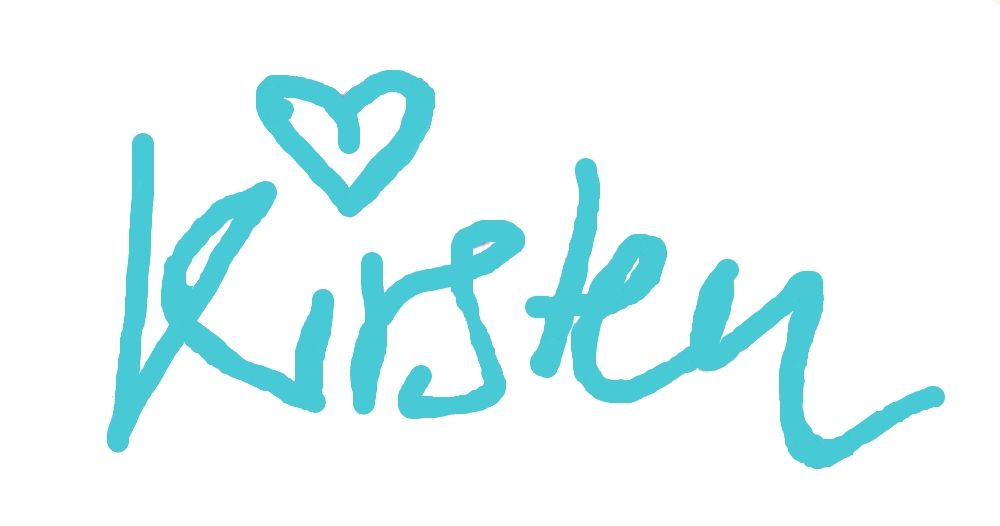 Bloglovin // Instagram // Facebook // Twitter // Shop My Style