Diese Woche sind meine Lieblingslooks wieder etwas sommerlicher. So ganz ist die Lust auf den Herbst bei mir noch nicht eingezogen;o)
An Julias Kleid finde ich die Farben und das Muster wunderschön, gleichzeitig ist der Schnitt schön simpel. Nats Outfit schreit förmlich: "Zieh mich an und geh mit mir an den Strand, die ganze Nacht bei lauem Lüftchen am Lagerfeuer feiern!" Diese flatterigen Kleidchen finde ich einfach total schön.
Caitlins Rock ist so ein Stück, da bekomme ich Herzklopfen, weil ich ihn so schön finde:o) Verrückt wegen eines Rocks, oder?;o)
Jessicas Playsuit mag ich vom Schnitt her sehr gerne und das Muster passt einfach so wunderbar zu der schönen Location, da kann man doch nur Sommergefühle kriegen...
Kats Look finde ich klassisch, unaufgeregt, doch durch die Accessoires hat er das gewisse Etwas. Leo-Clutches liebe ich ja eh, aber diese Schuhe....umwerfend!!
Emilys Look ist der einzige, der schon ein wenig herbstlich auftritt hier. Über solche Kimonos muss ich wohl auch nochmal nachdenken. Sie werten in Windeseile jedes Outfit auf und besonders solche zarten wie diesen hier mag ich gern.
So und mit dieser Auswahl möchte ich Euch in einen (hier leider seeehr regnerischen) Sonntag entlassen, die Brötchen duften schon wunderbar aus dem Ofen, während ich diesen Text noch schnell tippe:o)
***********************
This week's favorite looks have definitely a bigger touch of summer than last week's favorites. I'm just not ready to let summer go:o)
On Julia's dress I especially like the colors and the pattern, while the shape is very simple.
Nat's outfit is screaming summer, can you hear it? "Throw me over, go to the beach and party the whole night at the bonfire!" I just love light dresses like this.
Caitlin's skirt is a piece where my heart starts to gallop because it's so beautiful!! Crazy I know but the colors and the wind in the skirt...hello?? Gorgeous!!!
Jessica's playsuit has a fantastic shape and the pattern is perfect for that dreamy location...
Kat's look is classical, unagitated but with those accessories a real eye-catcher. I love leo clutches but those shoes...holy moly;o)
Emily's is the only pre-fall outfit I picked. I definitely have to think about buying a kimono since they are so practical and versatile for fall.
But now I have to wish you a wonderful (rainy in our case) Sunday because otherwise my buns will burn;o)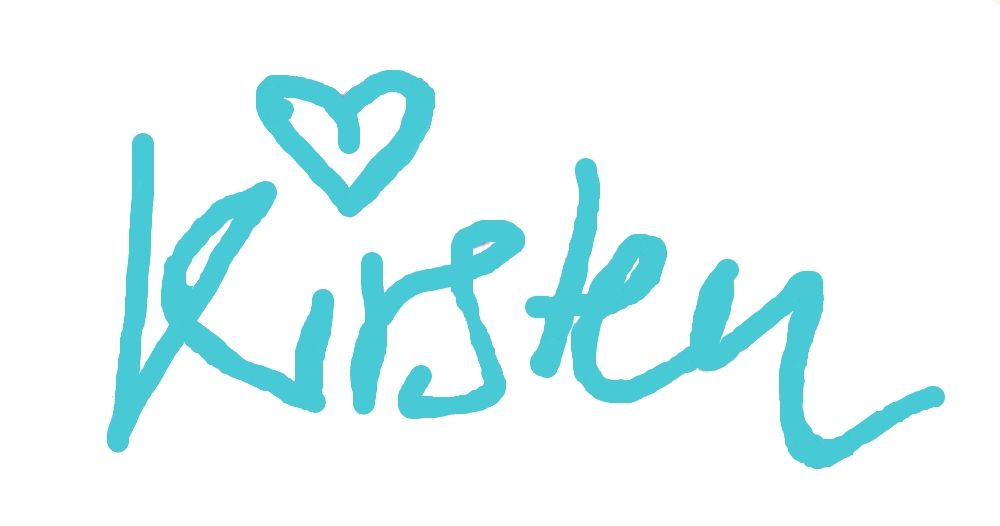 Bloglovin // Instagram // Facebook // Twitter // Shop My Style