August Review
1. Whole post here
Meine Lieblingslooks diesen Monat sind Nr.2, 4 und 5. Dieses Mal sind es durch unseren Urlaub ja nicht so viele. Eigentlich wollten wir dort ganz viele Bilder machen, aber irgendwie hatte ich gar keine Lust mich herauszuputzen und habe es unglaublich genossen, zwei Wochen lang fast jeden Tag dasselbe anzuziehen;o)
Ich wünsche Euch einen schönen Tag!!
My favorite looks this month are no.2, 4 and 5. I didn't show as much outfits as usual but during our vacation I just had no inclination to dress up. I enjoyed it tremendously to wear nearly the same clothes for two weeks;o)
I wish you all a beautiful day!!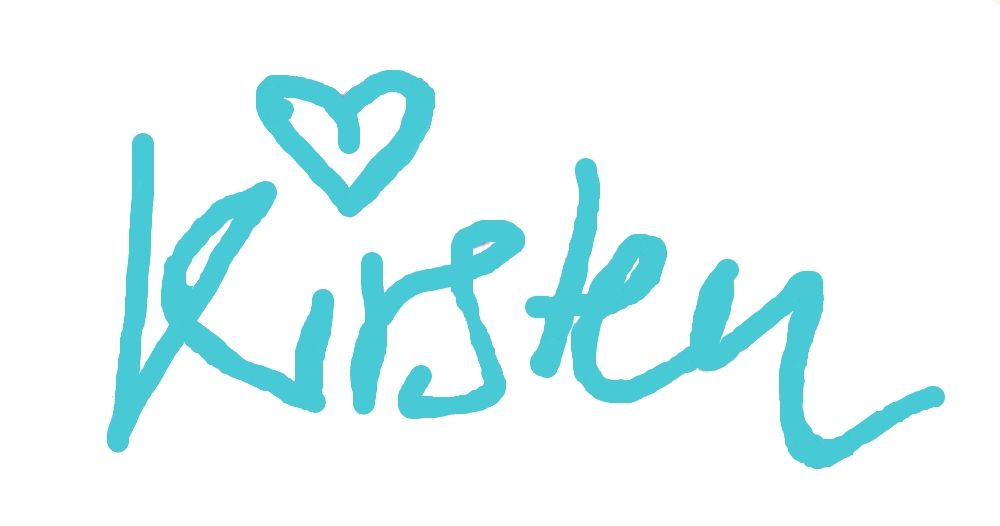 Bloglovin // Instagram // Facebook // Twitter // Shop My Style