8 Ways To Enjoy Fall
1. Einen schönen Herbstspaziergang machen und dabei mit den Füßen
im Laub rascheln - eine der einfachsten Sachen, sich ganz schnell
wieder wie ein Kind zu fühlen:o)
Take a walk and rustle through the leaves with your feet -
one of the few things which lets you immediately feel
like a little child again:o)
2. Auf dem Balkon in eine Decke kuscheln, ein gutes Buch lesen und
einen heißen Kakao trinken - definitiv eine wunderbare kleine
Auszeit, die rote Bäckchen bringt und glücklich macht:o)
Take a blanket, a good book and a cup of hot chocolate and enjoy
the fresh air of your
balcony or garden - just a simple thing but it will give
you red cheeks and a great feeling!
(picture via pinterest)
3. Ein gemütlicher Abend mit dem persönlichen Herzensmenschen.
Viele Kerzen anzünden, ein Glas Wein genießen, Musik hören und
ein bisschen quatschen. Bewusst keinen Film schauen, einfach mal
wieder reden und zusammen lachen und sich bewusst machen,
was man eigentlich für einen tollen Menschen neben sich hat:o)
A cozy evening with your favorite person. Lit up a lot of candles,
drink some wine, listen to some music and talk. Don't watch a movie
but talk and enjoy each other's company. It's good to bring to your mind
from time to time how happy you can be with that wonderful
person beside you:o)
(2008 with my love:o)
4. Kürbissuppe kochen. Ich liebe diese Herbstsuppe und es
ist nicht einmal ein teures oder aufwändiges Essen.
Ich koche meine immer wie folgt:
- 2 Zwiebeln anbraten, einen klein geschnittenen Hokkaidokürbis
hinzufügen (mit Schale!!!), kurz anbraten, ca. 1 Liter Gemüsebrühe
dazukippen und 20 Minuten köcheln lassen.
- Anschließend pürieren, mit Milch, Salz, Pfeffer und Curry
würzen - und fertig!
Guten Appetit:o)
Make a pumpkin soup. It's such an easy and cheap diner and
so yummy! I'm always preparing it like this:
- Cut 2 onions and roast them gently in a big pot. Add the chopped
pumpkin (with the skin) and pour ca. 1 liter of vegetable broth
into the pot. Let it simmer 20 minutes.
- Afterwards you have to blend everything, add some milk, salt, pepper
and curry and that's it!
Enjoy your meal!
(picture via pinterest)
5. Die Wohnung herbstlich dekorieren. Schöne Blätter sammeln,
pressen und schon hat man eine billige, wunderschöne Fensterdeko:o)
Kastanien sammeln und in einer hübschen Schüssel auf den Tisch stellen.
Einen Apfel als Deko neben einen Kerzenständer legen. Ich mag außerdem
gerne viele Kerzen aufstellen und sonstige Deko in Braun-
und Weißtönen halten.
Decorate your apartment with autumnal pieces. Collect beautiful leaves
and hang them at your windows. Search for chestnuts and put them in
a bowl onto your dining table. Lay an apple beside your candle. I like to
decorate a lot with white and brown during fall.
(click on the items to get more detail information)
6. Marmelade kochen. Ich mag es im Herbst Apfelmarmelade mit Zimt
und Rum zu kochen. Schmeckt köstlich und ich mag das Gefühl, Vorräte für
den Winter anzulegen:o) Hier ist ein leckeres Marmeladenrezept:
- Ihr braucht 10 kleine Äpfel, 500g Gelierzucker, Zimt nach Belieben und
einen Schuß Rum.
- Die Äpfel klein schneiden, mit dem Zucker aufkochen und
dann ca. 1 Stunde köcheln lassen. Mit Zimt und Rum würzen
- fertig! Ergibt ca. 6 mittelgroße Gläser.
Make some jam! I love apple jam with cinnamon and a bit of rum. It's so
delicious and so easy to prepare. Here is the recipe I'm always using:
- You need 10 small apples, 500g canning sugar, cinnamon and rum.
- Cut the apples, boil them up with the sugar and let everything
simmer for an hour. Flavor it with cinnamon and rum and - ready!
You'll have about 6 glasses.
(picture via pinterest)
7. Dankeskarten basteln. Der Sommer ist vorbei und die dunkle Jahreszeit
beginnt. Das schlägt jedem ein wenig aufs Gemüt, also warum nicht einfach
mal Danke sagen? Über einen kleinen Gruß freut sich jeder und es nimmt
nicht viel Zeit in Anspruch eine kleine Karte zu basteln.
Unten seht Ihr zwei Beispiele:
Make some 'Thank you' cards. Summer is over and the darker season
has begun - so everyone tends to be a bit melancholic. Just the right
time for saying 'Thank you'. Everybody is happy about a nice card
and some friendly words.
Here are two examples:
(pictures via pinterest)
8. Endlich hat die Schalzeit wieder begonnen:o) Unten habe ich mal
ein paar Favoriten herausgesucht, die mir besonders gut gefallen.
Mal sehen, welcher es in meinen Schrank schafft:o)
Welcher gefällt Euch am besten?
Finally time to wear our beloved scarfs again! I looked up some
favorites but I still don't know which one I should take. My favorites
are
the first and the last one.
Which one is your favorite?
(click on the items to get more detail information)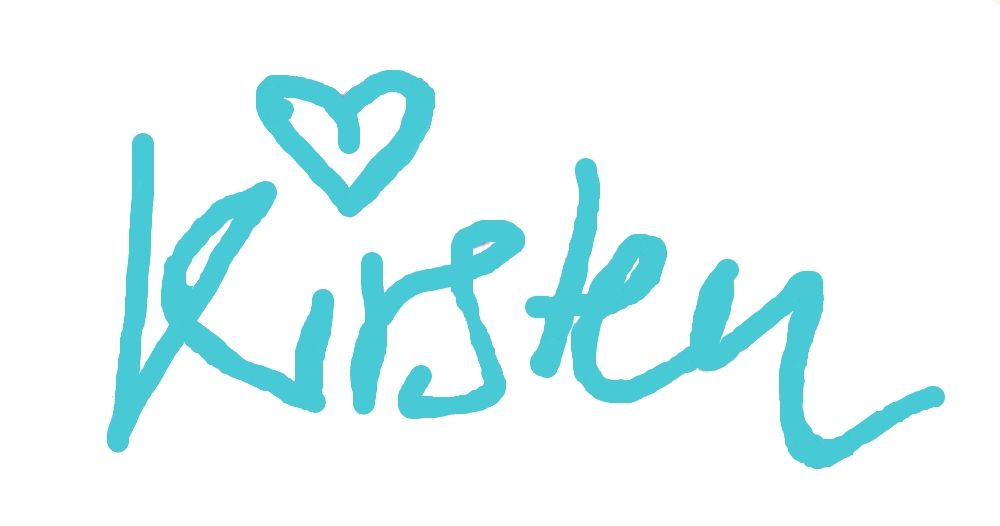 Bloglovin // Instagram // Facebook // Twitter // Shop My Style