Manchmal hat H&M so tolle Sachen, dann wieder wochenlang überhaupt
nichts, das mir gefällt. Dieses Ensemble hier finde ich so wunderschön mit
den vielen Pailletten und Steinen. Ich konnte gar nicht anders als es zusammen
zu tragen und obwohl es Neoprenstoff ist, war mir durch den weiten Schnitt
trotzdem nicht zu warm. Früher war ich gar kein großer Fan von Komplettlooks,
doch inzwischen finde ich es ab und an sehr schön und mit den richtigen
Accessoires kann man dem Ganzen trotzdem seinen persönlichen Stempel
aufdrücken. Was haltet Ihr von solchen Outfits?
Sometimes I really like the H&M collection. Right now there are so many pieces
I would like to buy...I couldn't resist buying this ensemble and I couldn't resist
even less not to wear it together. Since it's become so popular to wear all-over
looks I kind of began liking it too and so I finally wanted to try it out. And I think
if you add your personal accessories it's although every time a completely
different outfit.
What do you think of all-over looks?
Shop the Post: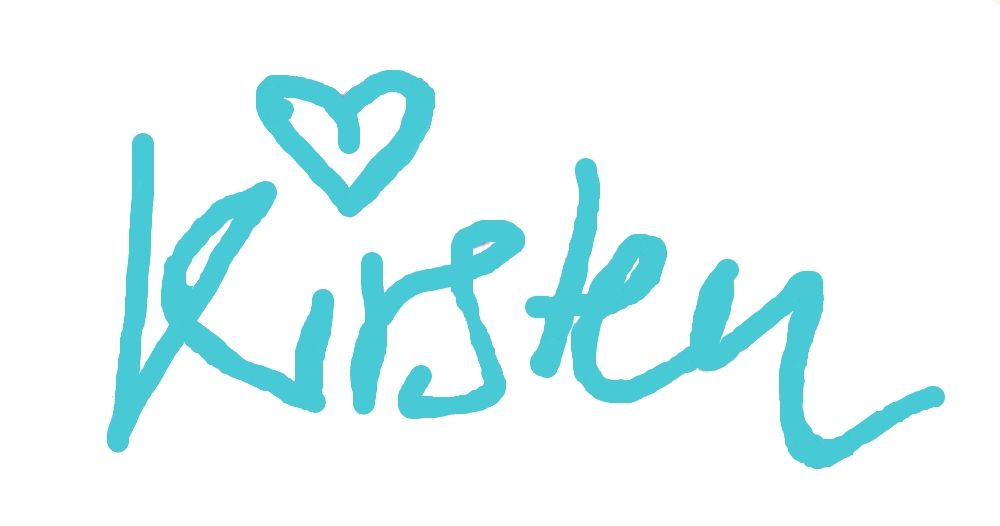 Bloglovin // Instagram // Facebook // Twitter // Shop My Style