Outfit: Pink Stars
Eigentlich wollte ich es konsequent durchhalten die Haare auf trendige Weise in die Jacke zu stecken, so dass sie nicht herumfliegen, sondern schön an Ort und Stelle bleiben, doch irgendwie fühlte es sich auf Dauer seltsam an, weshalb ich beschlossen habe, dass dieser Trend doch nichts für mich ist:o)
Während hingegen ich den Shorts-im-Herbst Look sehr gerne mag. Es fühlt sich ein bisschen wie Sommer an, wenn man die Shorts überstreift. Eine Reminiszenz an den vergangenen Sommer...
Habt einen schönen Wochenstart!!
*****************
I tried to keep my hair under my jacket to try out the new trend but after some time I realized it's not my thing. I just love it when my hair is flowing around and I somehow managed to teach my children not to pull my hair:o)
Whereas I really like to wear shorts during fall. Reminds me of this past summer...
Have a nice start into this week!!
xoxo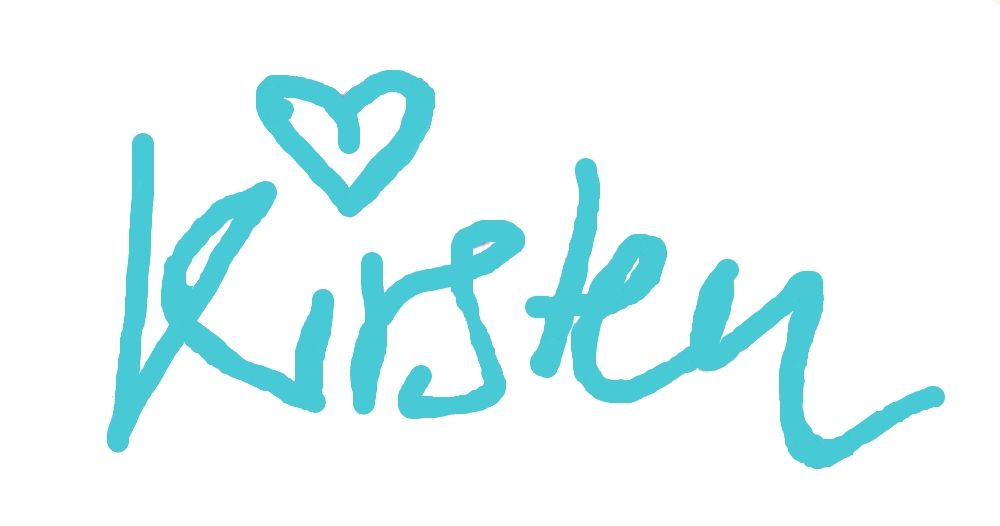 Bloglovin // Instagram // Facebook // Twitter // Shop My Style
I was wearing:
Shop the post and similar items here: