The Catch: Time For Candles And Coziness
Couch // Blanket // Shoes // End table // Lamp // Diaries // Lantern // Curtain //
Rug // Calendar // Bicycle Image // Boat Image // 'Family' Sign //
'Love you more' Sign // Bookshelf // Vase // 'Relax' Sign // Basket // Cup //
Iphone Case 'Chocolate' // Candle
When it gets colder outside it's time for a little treat. On the collage above I tried to create a place where I would love to sit in the evening, read a good book, light some candles, drink a tea or a hot cup of coffee and eat some chocolate. That's what makes me happy. Fresh flowers are also a must, a warm blanket, maybe writing in my diary...
When I was at my doctor lately she was very insistent that I have to do more for myself. Reduce the time at my laptop, especially in the evening, and do something that strokes my soul. So I sat down and thought what gives me peace and pleasure. And such an evening was about it. I only have to write it down into my calendar, otherwise I'm usually coming up with: Oh, just this and that has to be done...and soon it's bedtime again...
So if you have much to do at work or at home, take your time and try to relax.
I will do the exact same thing tonight:o)
*********************
Wenn es draußen kälter wird und die Blätter sich langsam rot, orange und gelb färben, dann wird es Zeit sich mal wieder einen gemütlichen Abend zu machen. Auf der Collage oben habe ich versucht einen Ort zu entwerfen, an dem ich gerne einen schönen Abend verbringen würde. Dazu gehört für mich ein gutes Buch, heißer Tee oder Kaffee, Schokolade, Kerzen, eine Kuscheldecke und einfach eine schöne Umgebung, in der ich die Seele baumeln lassen kann.
Als ich letztens bei meiner Frauenärztin war, hat sie mir dringend zu solchen Abenden geraten, einfach mal wieder mehr für mich machen und damit ist NICHT Zeit vor dem Computer gemeint. Einfach mal wieder Tagebuch schreiben, das kann so entspannend und entlastend sein. So einen Abend habe ich heute definitiv vor mir:o)
Shop the Post: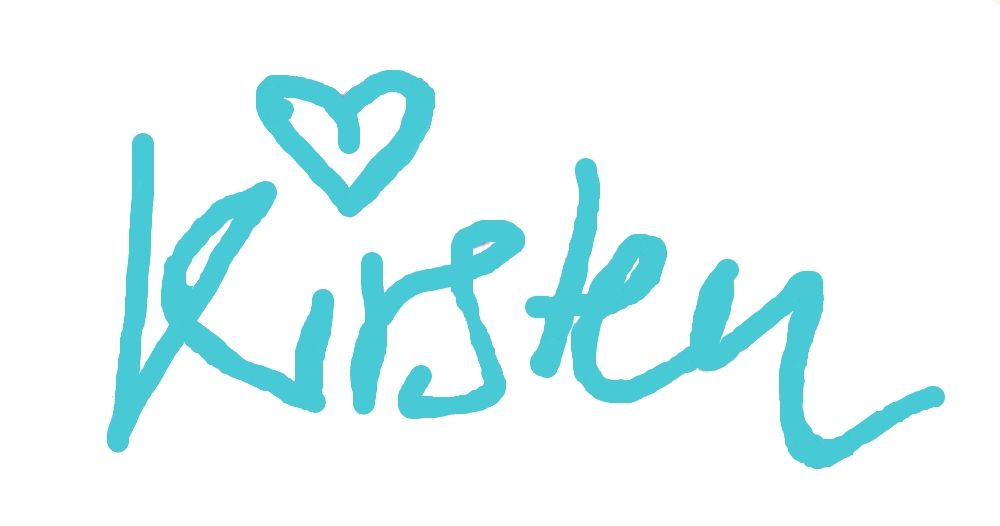 Bloglovin // Instagram // Facebook // Twitter // Shop My Style