This Week's Favorites
This Week's Favorites contain a mix of dresses and trousers.
Annie's and Emily's dresses have beautiful fall colors, plus Annie's hat is a classic fall piece. On Emily's dress I especially like the trench look and the mix with the leo clutch.
Michèle's outfit is a wonderful way of being sexy yet staying also casual. I love those over knees and the red clutch as an eye-catcher against that white dress which is so special with those sleeves.
Taylor's look is a typical fall outfit with which you cannot do anything wrong. Cozy with this plaid blouse but also with a modern twist from the ripped jeans and the hat.
Vivienne's look is a wonderful everyday version I'm often wearing. A beautiful scarf can add so much to your outfit and I really like the mix with the leather jacket and those shoes!!
Mary's outfit is simple and special at the same time. I adore that sweater, and paired with those pants it's just fabulous!!
I hope you all have a relaxed Sunday!!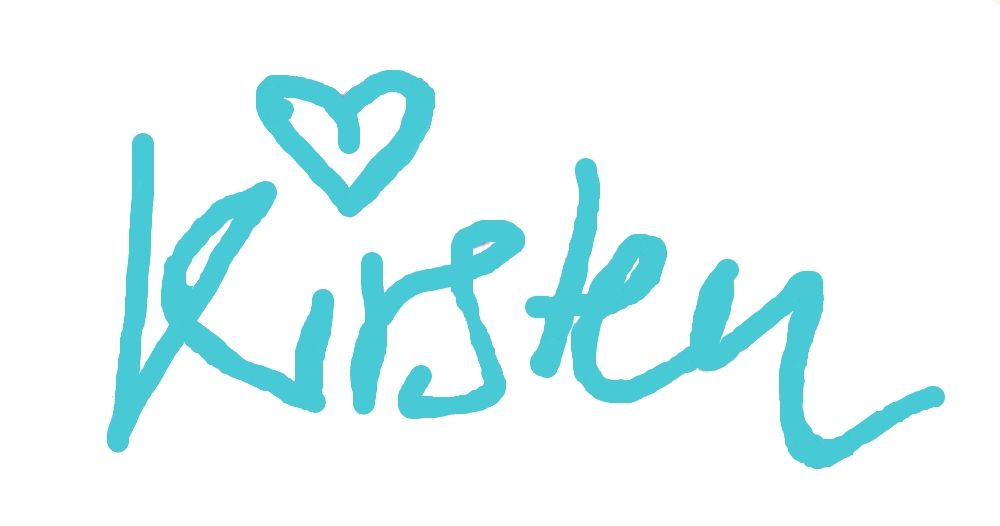 Bloglovin // Instagram // Facebook // Twitter // Shop My Style